See also "Contacts > Main Centre – Kirpal Sagar"
---
Kirpal Sagar is located in the north of India (Punjab) in a rural area near Rahon, district Shaheed Bhagat Singh Nagar (Nawanshahar). It is a place open to all people irrespective of caste, colour, creed, or nationality.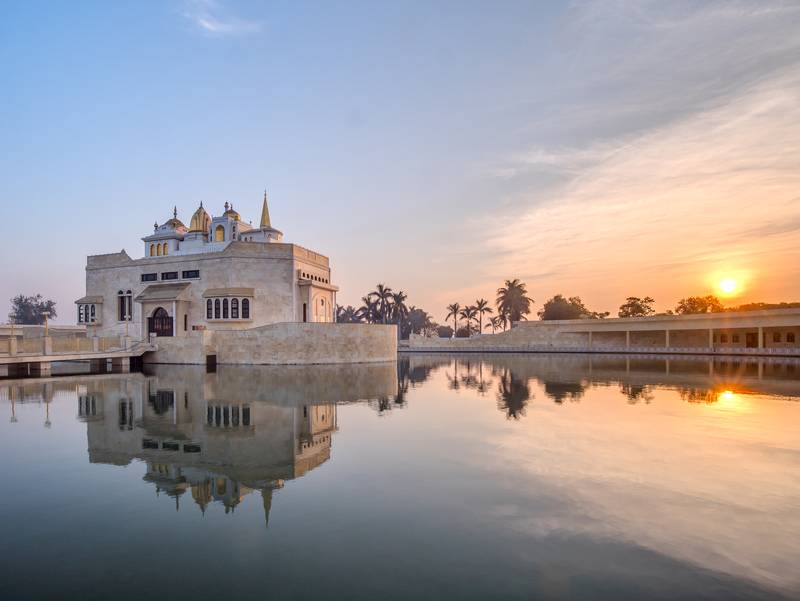 For detailed information about the project Kirpal Sagar see also following web sites.
Sant Kirpal Singh, the founder of the Project, summed up the basic principles in six words as a guide-line for everybody: "Be Good – Do Good – Be One." In Kirpal Sagar no religion, but the Universal Teaching – the essence of all religions – is taught. All religions are respected since they all refer to the same Truth. The Project has been built according to the instructions of Sant Kirpal Singh by Dr Harbhajan Singh and his wife Biji Surinder Kaur.

The aim of Kirpal Sagar with its manifold facilities is to enable man to develop physically, socially, ethically, and spiritually — ultimately aiming to an overall perfection.
The Project includes several facilities:
Sarovar (Holy Pond), Kirpal Charitable Hospital, Kirpal Sagar Academy, Kirpal Harbhajan Public School, Father's Home, Library, Kirpal Bhawan (Hall for lectures and conferences), Guesthouse, Agriculture and Dairy Farm, Langar (Common Kitchen), various Workshops.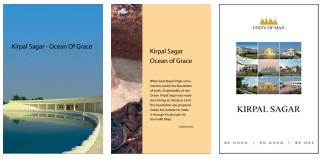 You may download brochures (pdf) about the history, purpose, and various facilities of Kirpal Sagar:
---
Directions & Contact Info
The Project Kirpal Sagar is located 350 km north of Delhi and 150 km from Amritsar. The nearest towns are Rahon and the former Nawanshahar, today named Shaheed Bhagat Singh Nagar.
Satsang every Sunday at 10 a.m.
Please note that Kirpal Sagar is a non smoking and non alcoholic (no drugs) area.
Kirpal Sagar
Rahon
Shaheed Bhagat Singh Nagar
Punjab-144 517
INDIA
Phone: +91-1823 240 064 / +91-1823 266 110 (Kirpal Sagar, India)
Phone: +43-6227-7577 (Unity of Man, Austria)
Mail: info@kirpal-sagar.co.in (Kirpal Sagar, India)
Mail: info@unity-of-man.org (Unity of Man, Austria)
www: kirpal-sagar.co.in (Kirpal Sagar, India)
www: kirpal-sagar.org (Unity of Man, Austria)

Kirpal Sagar (Google Maps)